For Linda: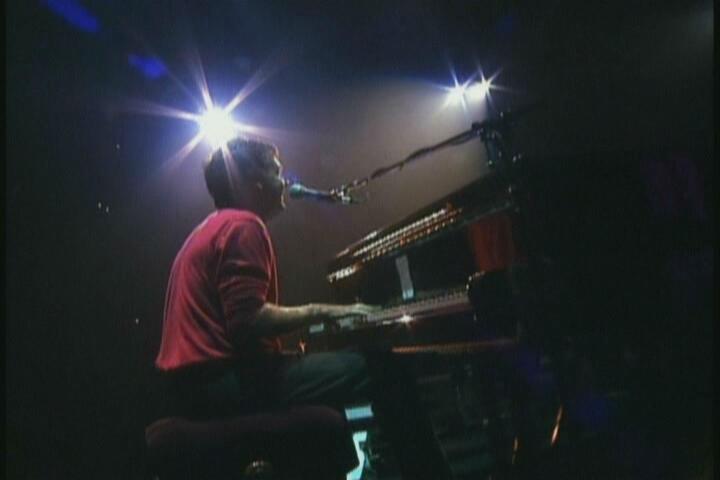 "Maybe I'm Amazed at the way you love me all the time..."
Tribute to John:
"Here Today"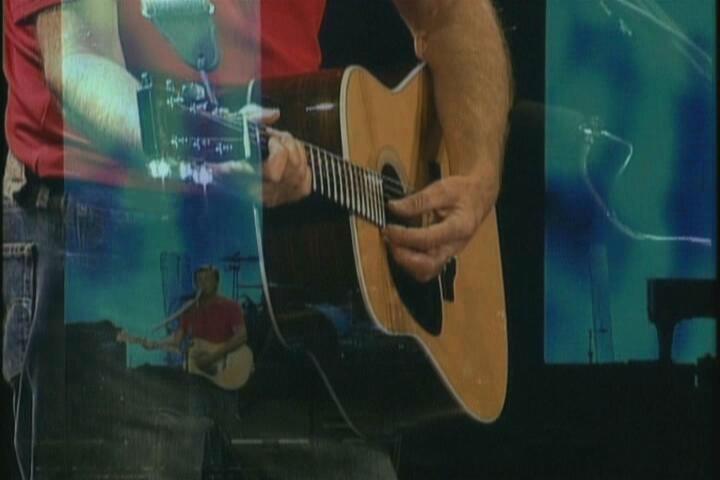 "I am holding back the tears no more, I love you..."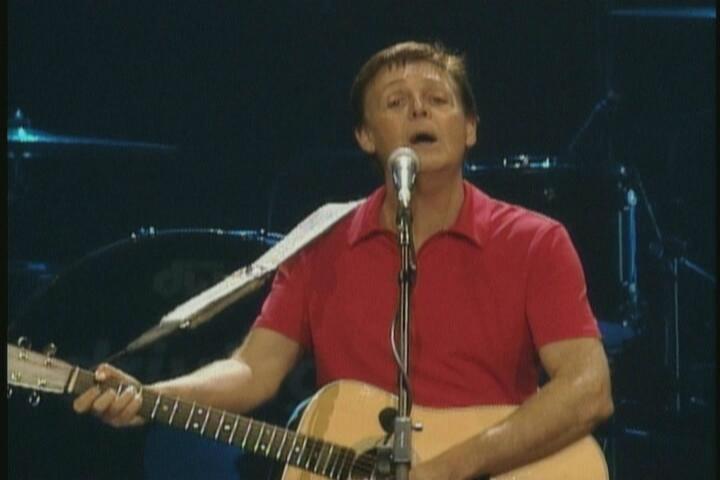 Such emotion...sing it Paul!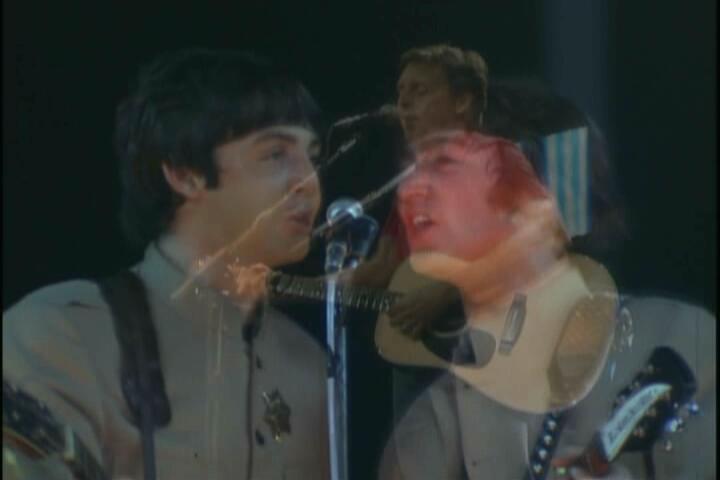 John Lennon 1940-1980
Tribute to George:

"Something" on the Ukulele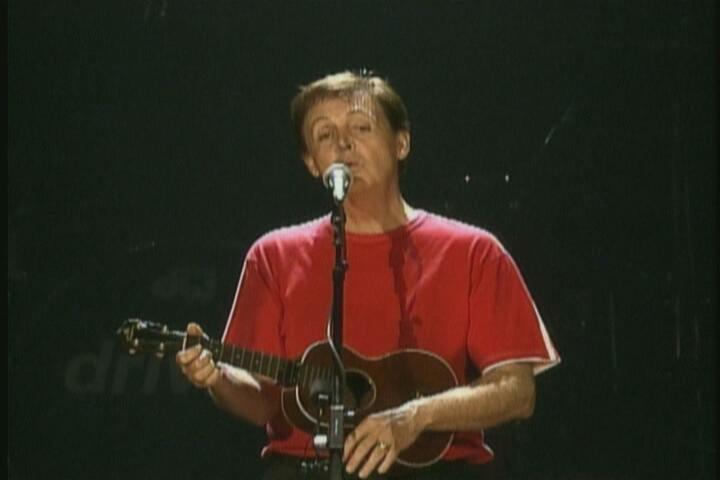 "Something in the way she moves..."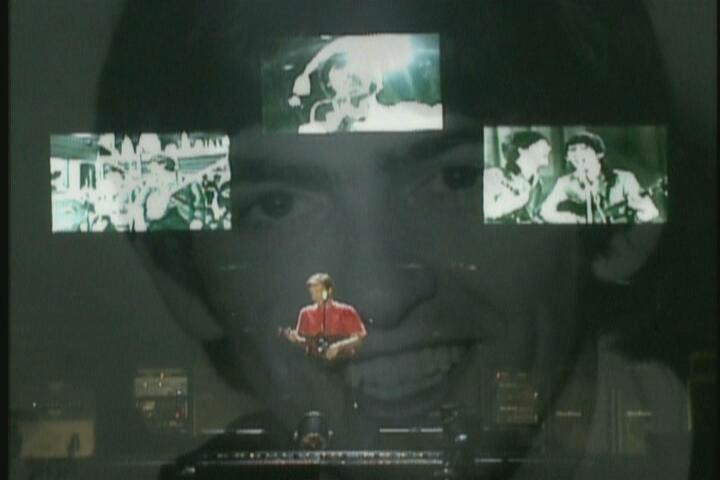 "Your asking me will my love grow. I don't know, I don't know. You stick around now it may show..."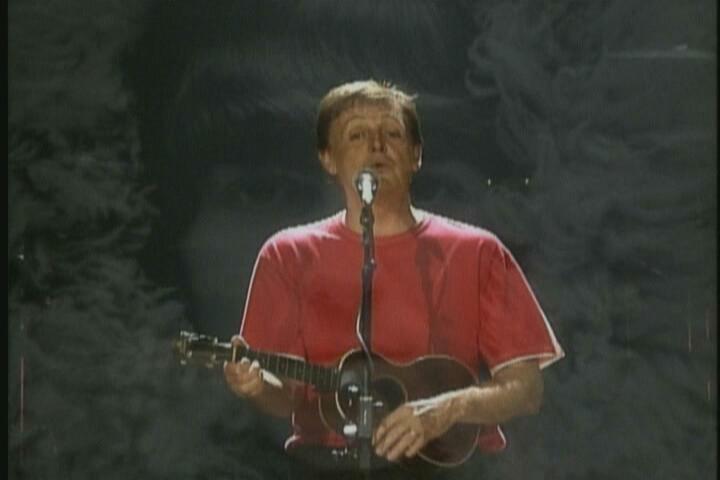 George watching over us...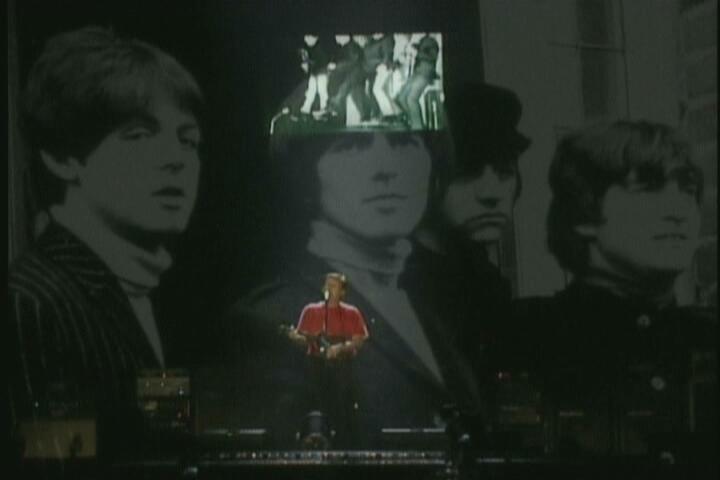 George Harrison 1943-2001