The "Mind The Gap" in all of the Tube stations. I found it pretty entertaining :).
Abbey Road street sign!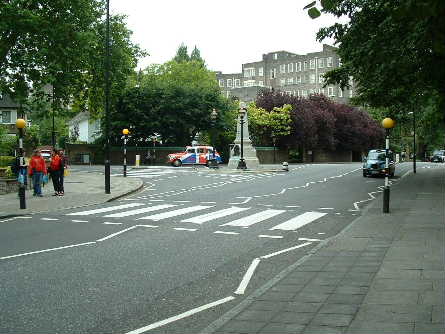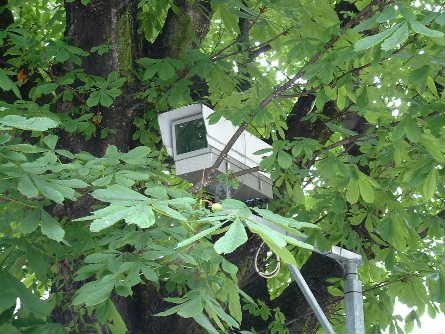 Aaahaa! I found the camera wuahahaha! There is the camera that they turn on at 1 pm for one minute at thebeates.com :)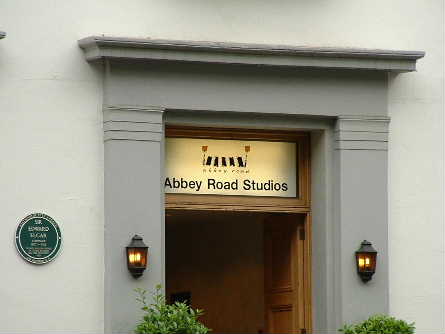 Abbey Road Studios!The door was open but they wouldn't let us in *sigh*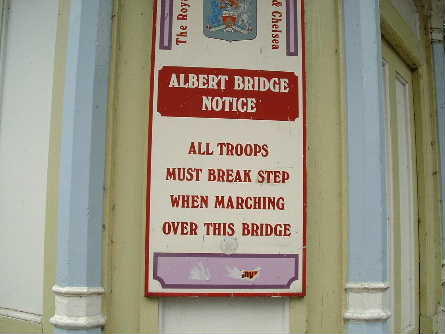 I thought this sign was cool, lol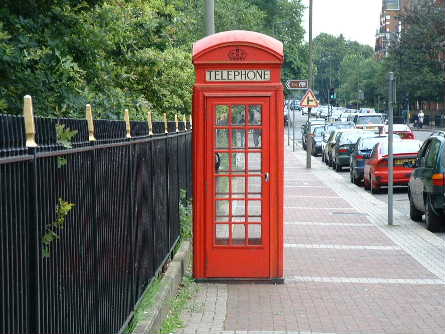 Cool England telephone box!