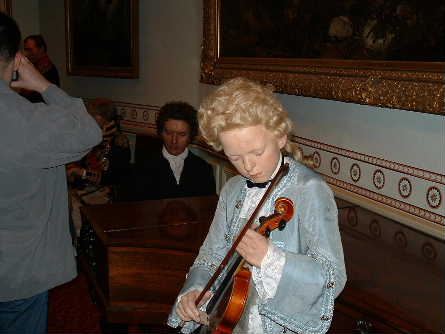 Young Mozart with his violin and Beethoven at the piano.
Snazzy huh?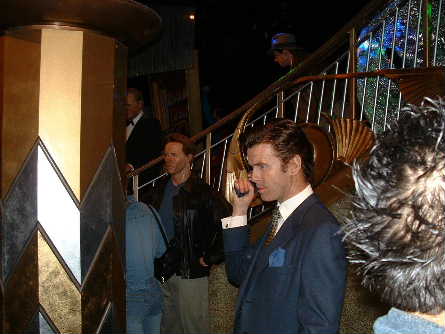 Pierce Brosnan (Bond, James Bond) and Ahhnold Swartzenager (how the heck do you spell his last name? gak!)
The Royal Family (well some of it)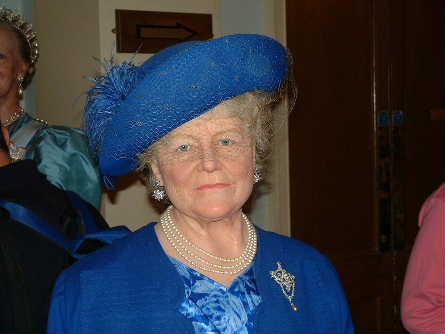 The Queen Mum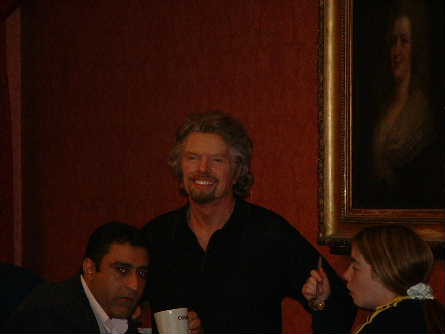 Try to figure out which people are real and which are fake in this picture, hehehe :)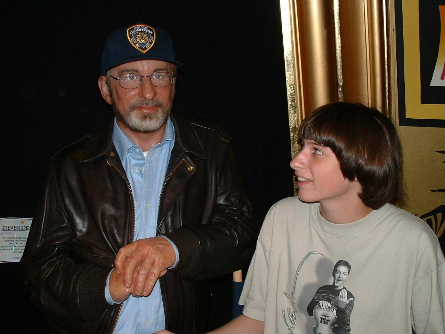 Me conversing with Steven Speilberg about the next movie he wanted me to star in :). (ok...so there goes my imagination again *sigh*)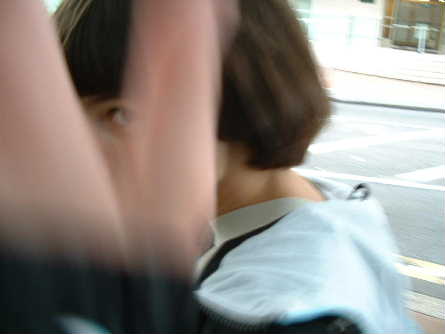 See? This is me being hounded by the papparazzi and refusing pictures after word got out about me starring in Speilberg's next big thing.
(yeah yeah...I know)