Here's some snazzy pictures from Paul McCartney's United States tour that I got off of his new tour dvd. Enjoy!
Disclaimer: No I do not own rights to these pictures or Paul himself...but I do own the dvd, hah!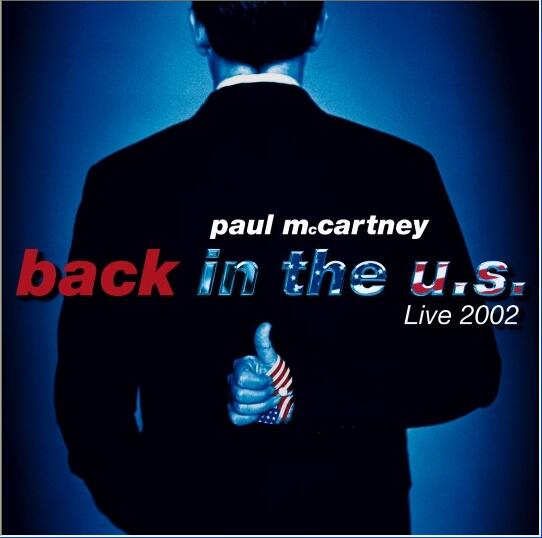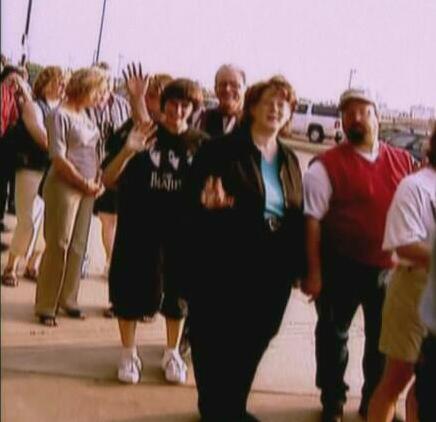 WOOT! It's us *dances*. There's me and my dad in line taken from the "Back in the U.S."dvd. See hah! I'm kinda, sorta, almost, semi-famous. Well at least lots of people will see us, hurray!
*cough* we're the ones waving...except for the lady, I dunno her.